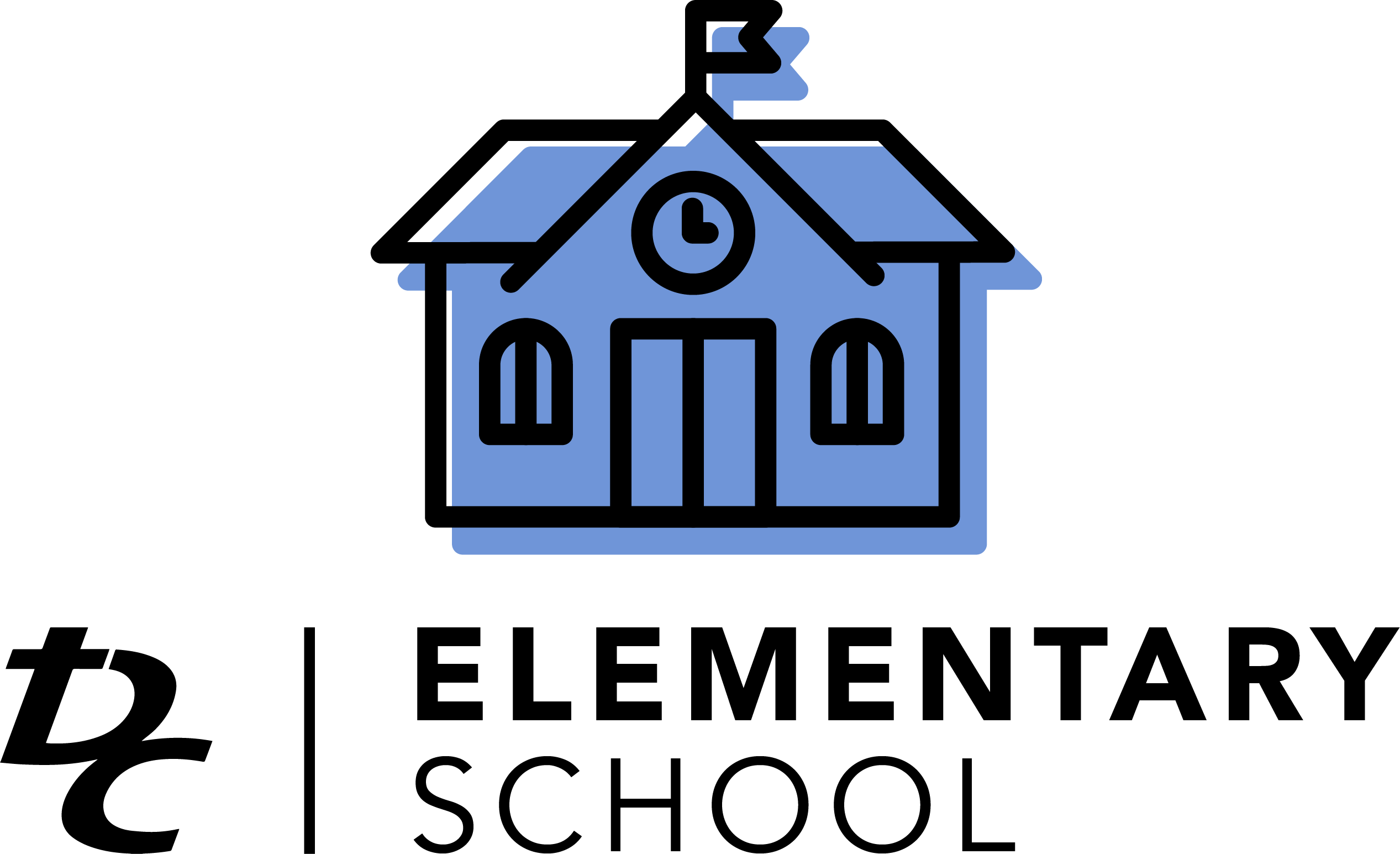 DESERT CHRISTIAN ELEMENTARY SCHOOL
DCES offers a wonderful foundational start to a child's elementary education. In addition to providing a solid academic curriculum in all core content subjects, we offer a well-rounded program which includes:
Physical Education Class
Academic, Sports, and Interest-Based Clubs
Chapel
Outdoor Education (5th grade)
Summer School
Desert Christian's faculty and staff desire to teach students God's love through Jesus Christ, and encourage them to serve others. Bible is taught as a subject area and students attend weekly chapels. A focus on missions and service in our communities is a part of every grade level experience. Through the nurturing of our dedicated and professional educators, as well as a close partnership with our families, Desert Christian Elementary School is a place where children grow both academically and spiritually, blossoming into all that God created them to be.
For more information, please contact Shannan Case at scase@desertchristian.com