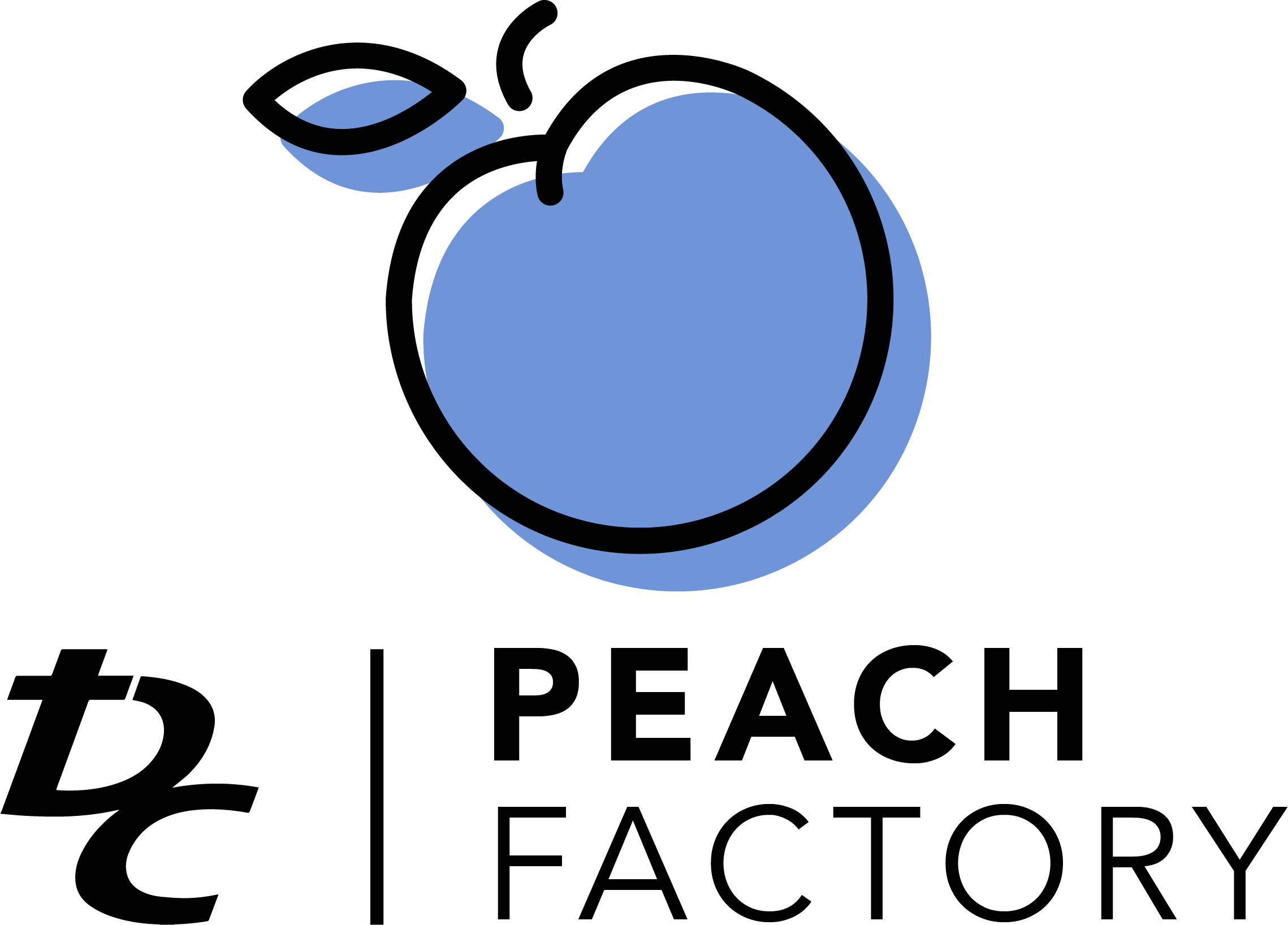 PEACH FACTORY
Peach Factory is a before and after school care program for children ranging from transitional kindergarten through eighth grade. This resource to families is designed to offer care for students beyond our normal school hours from 6am to 6pm. Peach Factory is a social and recreational program that offers children activities that include sports, arts, crafts, storytelling, and more with a central emphasis on cultivating a loving and Christ-centered atmosphere.
Peach Factory doors open at 6am for morning care, and then children are dismissed to their various classrooms in time for school to start. Peach Factory's after school care team coordinates with our end of school pick-up to sign-in children to Peach Factory. Then parents have the ability to pick-up their children from Peach Factory anytime between the end of school and closing at 6pm.
During holidays and breaks Peach Factory is also available throughout the calendar year. There are only a few holidays, like New Years, Thanksgiving, and Christmas that Peach Factory is not available.
Peach Factory is an optional program available to parents with a work schedule that requires additional care options, and there is an additional fee for this service.
Please contact our Peach Factory Director, Maria Williams, for more information at mwilliams@desertchristian.com or call our school office at 661.948.5071.