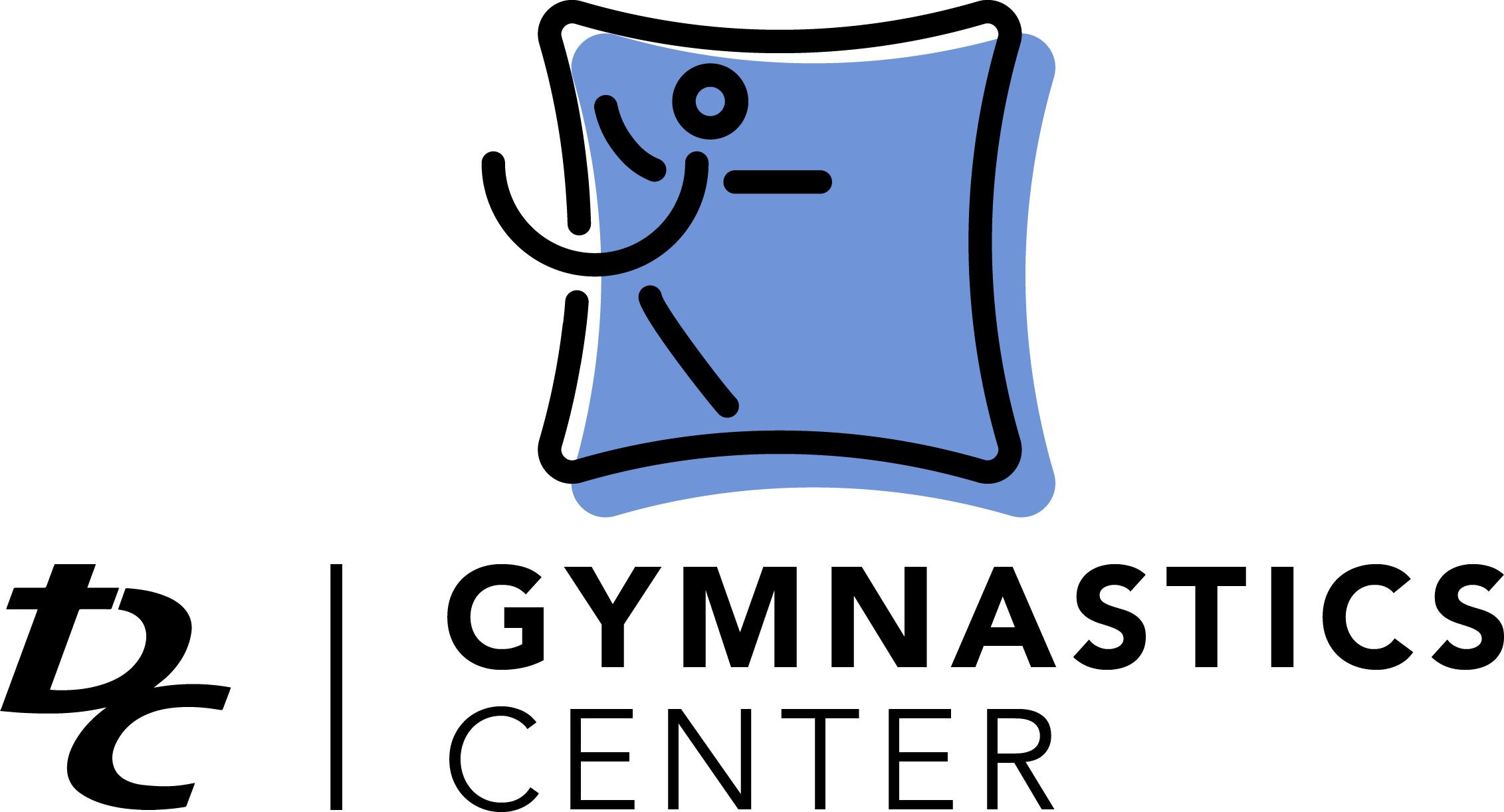 GYMNASTICS CENTER
Desert Christian Schools Gymnastics Center is located on the main campus. Gymnastics and Cheer are offered as enrichment programs for Desert Christian students in preschool through fifth grade.
CheerBears is a nationally known Desert Christian program that is for children from four years of age through second grade. This is an hour long class filled with cheers and tumbling.
The beginning recreational gymnastics experience emphasizes basic skills for the development of strength, flexibility, and coordination, and includes the teaching of basic gymnast routines.
The beginning cheerleading program teaches partner stunts, pyramids, jump techniques, tumbling, music routines, and cheers.
The Desert Christian Gymnastics Center is also open to the community and offers gymnastics for every age and ability, from Mom/Pop & Me classes (starting at eighteen months old) to adult classes, and advanced Junior Olympic competition teams for boys and girls.
The Desert Christian Gymnastics Center is also the training facility for the DCMS and DCHS Cheerleading Squads.