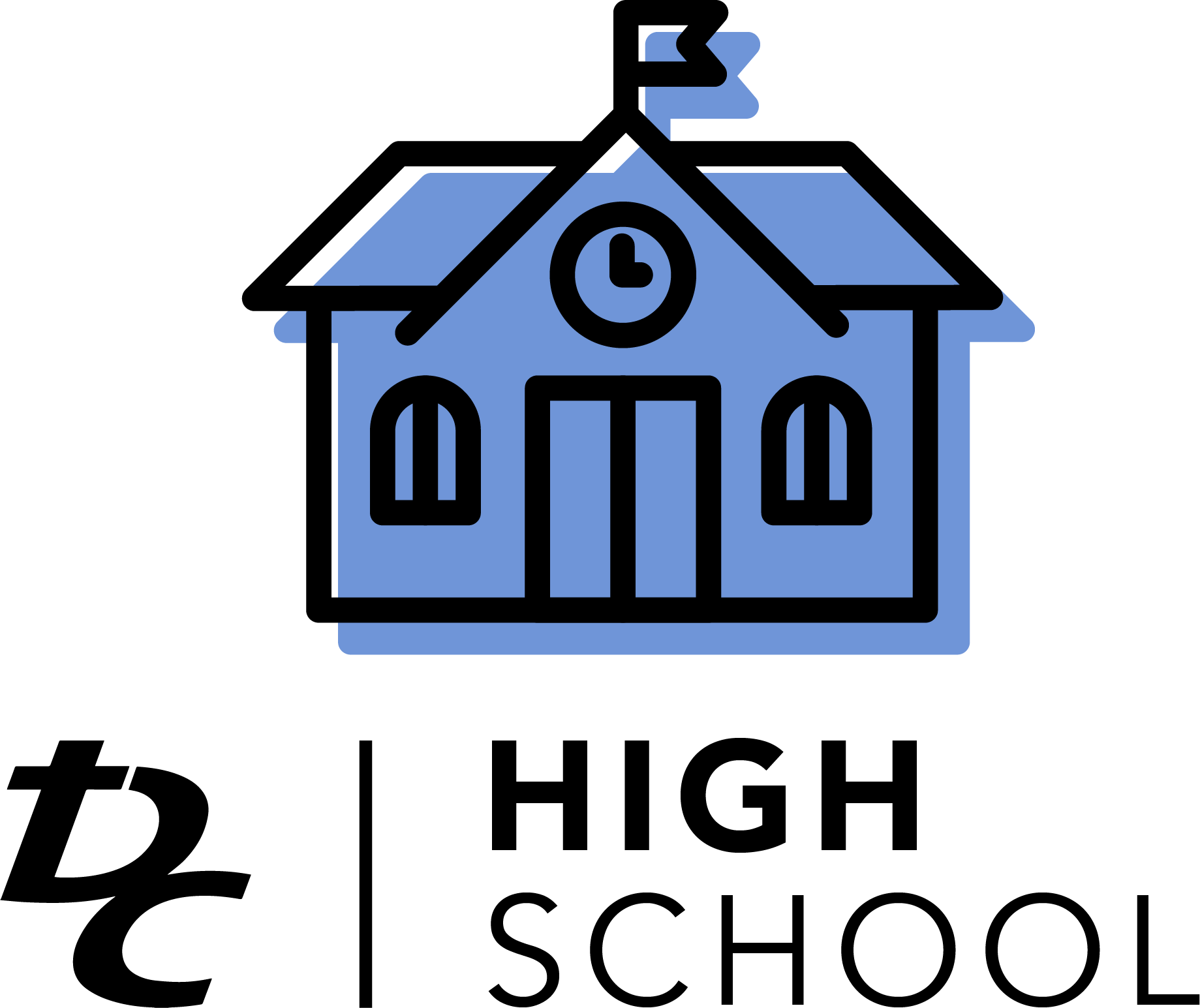 DESERT CHRISTIAN HIGH SCHOOL
DCHS is a college preparatory school that offers three diploma options that place students in a position to attend the college of their choice or other educational options after 12th grade. Advanced Placement and Dual Credit courses allow students to graduate with college credit which saves the student time and money.
Our Purpose
The purpose of Desert Christian High School is to develop the minds and character of students to bring direction to their lives and leadership to their communities. We do that by:
teaching every subject from a God-centered worldview;
instilling strength of character and courage to obey God's Word, which results in true prosperity and success;
developing leadership qualities, which helps our students impact their world for Christ; and
providing the opportunity for academic excellence in a college preparatory environment.
Involvement
The adult faculty and staff of DCHS engage in the development of the whole person, spending countless hours leading efforts in athletics, leadership, discipleship, personal academic chal­lenge and remediation. When they are not leading a club or activity they are often seen at community events or sports that feature their current or former students. This happens because these teachers and staff mem­bers are genuinely interested in the personal growth of their students and are devoting their lives to inspiring and supporting students.
Engagement
DCHS academics are structured to engage students in learning activities that reflect the best practices and research in education. This approach motivates students to invest in their own education. The DCHS student athletics and activity programs are designed to provide a rich palette of opportuni­ties for students as they explore their interests and make choices for the future.
Community
We were made for relationships, and friendships that are good cre­ate support and encouragement. Desert Christian High School strives to maintain an environment where healthy relationships between parents, students, faculty, and staff provide the underpinning for growth. We want students' years with us to be their best so far, but we also want to teach them how to have great years ahead by forming relationships according to God's plan.
All this makes our school unique and it is how Desert Christian High School helps write better life stories: one student at a time.