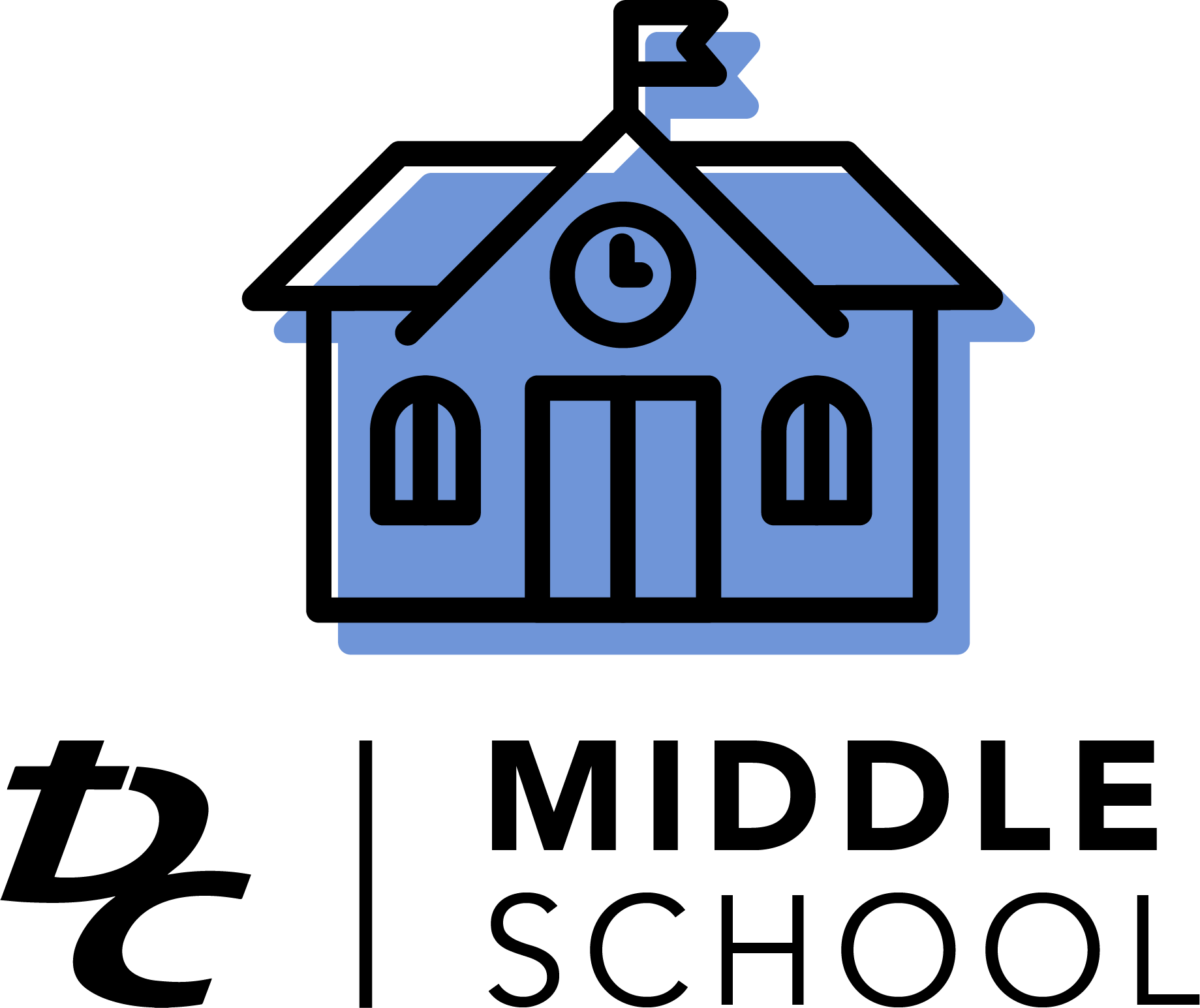 DESERT CHRISTIAN MIDDLE SCHOOL
The goal of Desert Christian Middle School is to provide a caring, student-oriented, Christ-centered setting for enthusiastic and cooperative young people in sixth, seventh, and eighth grades with the goal of meeting our students' intellectual, emotional, physical, social, and spiritual needs.
Academics
Let's Go Learn Diagnostic: Learning diagnostic used to identify gaps in math and reading, which is taken upon enrollment.
Advanced students:
ACCESS (Achievement Centered Challenge Events for Successful Students) Honors trips for kids with a 3.5 GPA with no C's
Honors English and Math Classes including a High School Level Algebra Class
Struggling students:
Free daily after-school tutoring
Daily academic intervention at lunch
Lower English and math classes
​​​​​​​Technology:

Google Classroom and Chromebook usage in all classrooms
Two science labs
IXL Math Support, Accelerated Reader, and SAVASS Science
Emotional Needs
DCMS has a school student advocate who meets with students who are in need of emotional support.
Physical Needs
Structured physical education classes five days per week
After School Athletics:

Fall Sports: cheer, cross country, & volleyball
Winter Sports: cheer, basketball, & soccer
Spring Sports: track
Social Needs
After School Socials: Fall Festival, Christmas Festival, & grade-level socials
After School Clubs: Spanish, Baking, Art, Speech and Drama, Yearbook, Music, Christian Service, and more!
Class and grade-level field trips, including:

Sixth Grade: Great Wolf Lodge
Seventh Grade: San Diego Safari Park
Eighth Grade: Catalina
Spiritual Needs
Weekly chapels including student-led chapel
Service projects which give students an opportunity to serve in our community